Colouring Your Hair This Summer?
For Soft & Shiny Hair Use SoColor Cult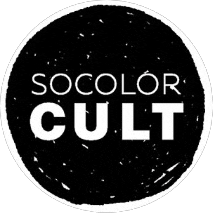 The Beauty Concept…
Distributors of world class beauty &
personal care products.
About The Beauty Concept
Driven by the passion to achieve and maintain leadership in the Beauty Industry. We represent and effectively distribute the very best and most sought after brands. We partner with industry leaders worldwide to ensure that the latest trends, talents and expertise are available to our market.