PhotoReady Candid
Collection
Our flawless, natural-finish makeup feels good with antioxidant and anti-pollution protection in an anti-blue-light formula—and even better without oils, parabens, phthalates, and harsh fragrances.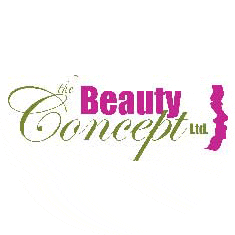 About The Beauty Concept
Driven by the passion to achieve and maintain leadership in the Beauty Industry. We represent and effectively distribute the very best and most sought after brands. We partner with industry leaders worldwide to ensure that the latest trends, talents and expertise are available to our market.