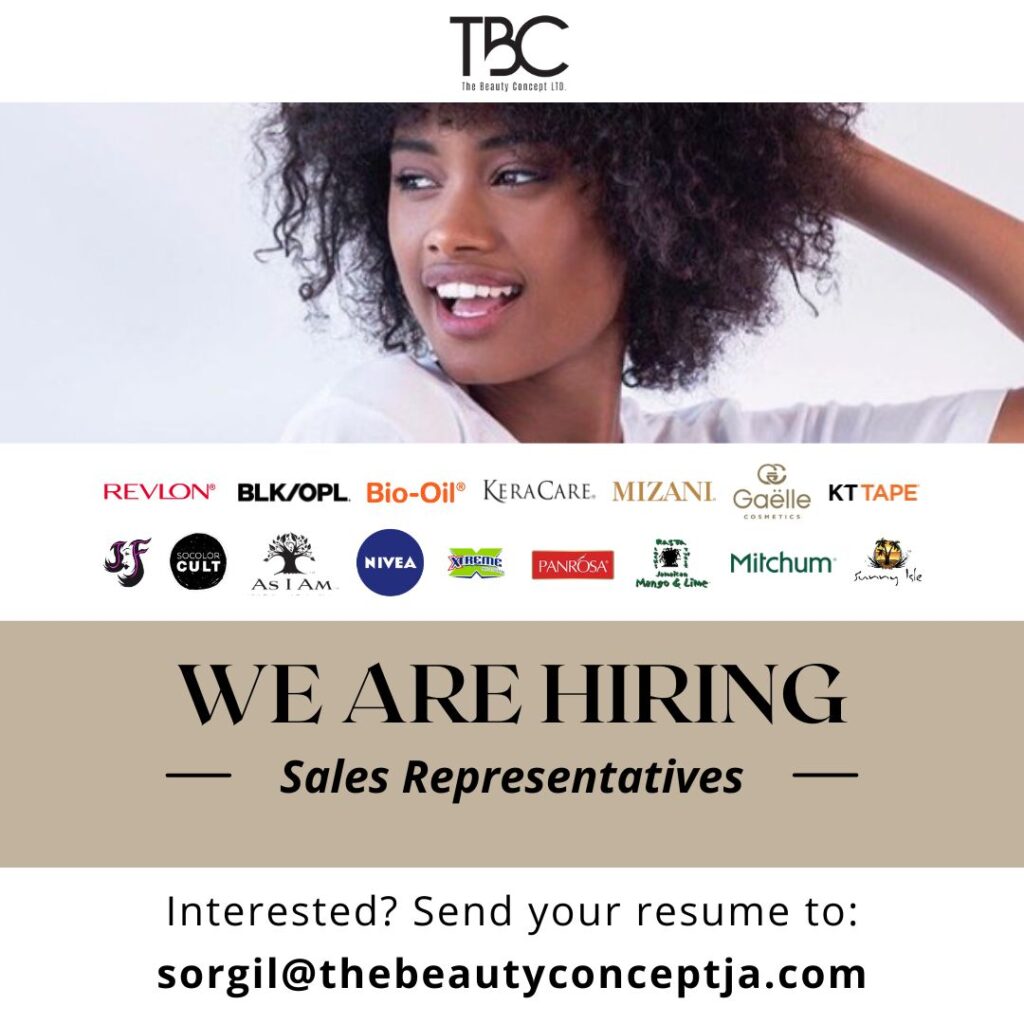 Attention Sales Professionals! TBC Distributors is looking for a Sales Representative to join our team. As a Sales Rep, you will be responsible for communicating the benefits of our products to drive sales and serve as the point of contact between our business and our prospects or clients.
Your duties will include identifying and educating prospective customers while supporting existing clients with information and assistance related to our products and services.
You will:
Present, promote and sell products/services using solid arguments to existing and prospective customers
Perform cost-benefit and needs analysis of existing/potential customers to meet their needs
Establish, develop, and maintain positive business and customer relationships
Reach out to customer leads through cold calling
Expedite the resolution of customer problems and complaints to maximize satisfaction
Achieve agreed upon sales targets and outcomes within schedule
Coordinate sales effort with team members and other departments
Analyze the territory/market's potential, track sales and status reports
Supply management with reports on customer needs, problems, interests, competitive activities, and potential for new products and services.
Keep abreast of best practices and promotional trends
Continuously improve through feedback
Requirements for this position
Bachelor's degree in business or related fields
a proven track record in sales,
excellent knowledge of MS Office,
familiarity with BRM and CRM practices, and
the ability to build productive business professional relationships
If you are highly motivated, goal driven, and excellent at sales, negotiation, and communication, we encourage you to apply.
Send your CV to sorgil@thebeautyconceptja.com