Xtreme Wetline Styling Gel
Xtreme Wet Line Styling Gel
The Xtreme Wet Line Styling Gel is the perfect product for your styling needs. This gel:
provides extra hold
is alcohol free
does not flake
contains Aloe Vera and Panthenol (for hair nourishment) and
leaves no residue behind
Leaves your hair with a sleek shine and hold.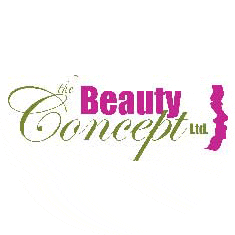 About The Beauty Concept
Driven by the passion to achieve and maintain leadership in the Beauty Industry. We represent and effectively distribute the very best and most sought after brands. We partner with industry leaders worldwide to ensure that the latest trends, talents and expertise are available to our market.